Scroll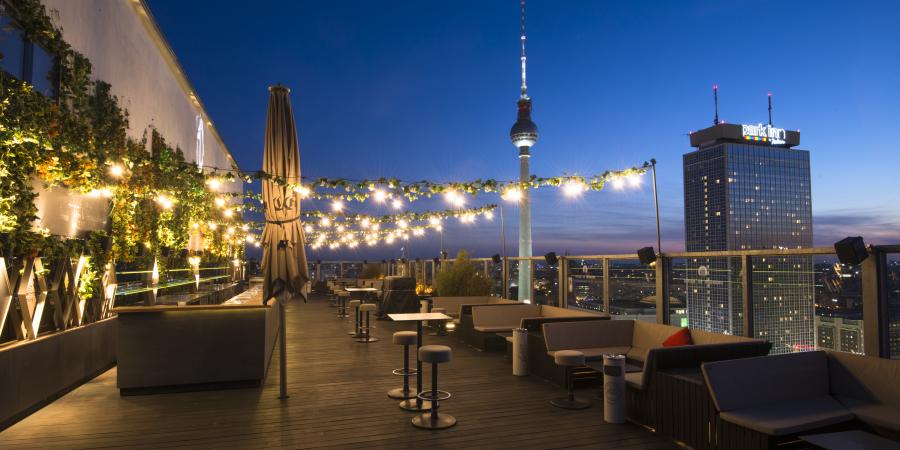 Weekend Club
The legendary Weekend Club is located right in the heart of Berlin and features a spectacular view of the city and its famous landmark, the Fernsehturm, or Television Tower. Watching the sunset on the roof terrace and then dancing in the club – guests new and old from around the world at the Weekend Club.
The rooftop on the 17th floor is accessible via the staircase only. 
Elevators only go up to the 15th floor.
U & S-Bahn Alexanderplatz
Mitte/Wedding
Alexanderstraße 7, 10178 Berlin