Scroll
Extraordinary Encounter and a Whole Lot of Opportunities to Discuss 

Theaterscoutings Berlin will accompany selected productions during the festival with rounds of discussions and extraordinary encounter formats. Audience members are invited to immerse themselves in the world of contemporary circus, to explore the reality of cyborgs, question gender roles and share their impressions with other audience members in innovative ways.
The series Singles & Theater Lovers: The Art of Seduction gives singles the special opportunity to encounter audience members they don't know (yet), the exchange format The Blank Page provides the opportunity to transform their individual experiences into a personal paper sculpture and the in the format Cartography, each audience member explores the stage with the impetus of their own thoughts, experiences and questions.  
Directly to the detailed schedule of programming of Theaterscoutings Berlin
A special ticket is required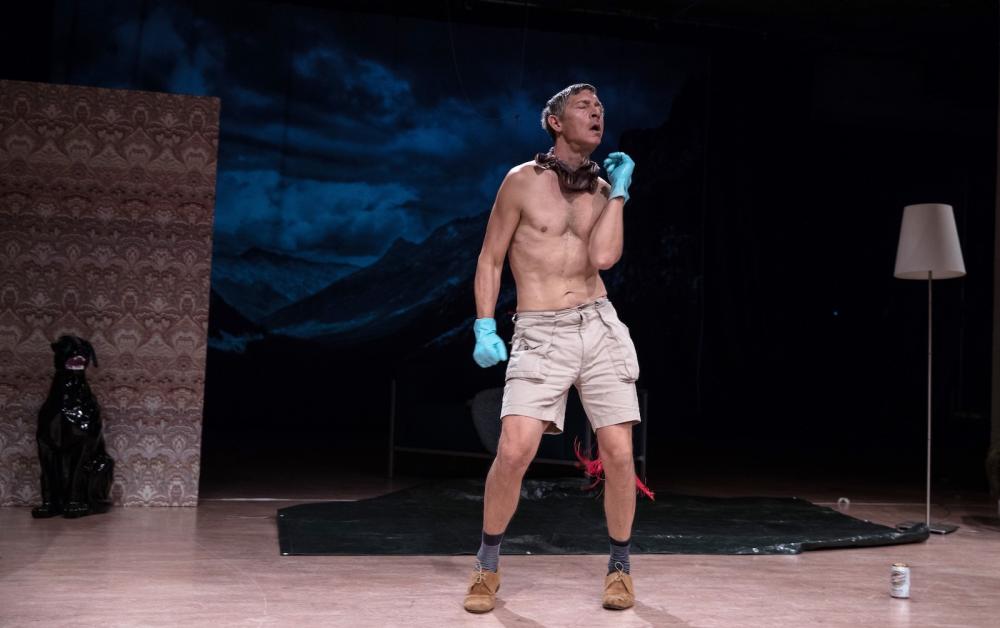 Der Weibsteufel
The event on June 1th is part of the series: Singles & Theater Lovers" by Theaterscoutings Berlin.
The series Singles & Theater Loves especially invites singles to attend selected productions within the independent dance and theater communities and meet other people with a similar interest in culture. After the performance, the audience members are encouraged to enter into conversations and exchanges regarding the production with the help of formats such as Speed Dating or Walk & Talk.
With: Katharina von Wilcke 
The ticket price includes the visit of the performance. 
Free events by Theaterscoutings Berlin