Scroll
Alongside the festival center at Alexanderplatz, there are also three outposts in different locations throughout the city, situated at the threshold to other independent arts communities and life in Berlin's neighborhoods. They will provide information about the festival as well as tickets. In addition, each outpost is created, performed and filled with life by an artistic team or artist. This year's outposts are Platzhaus on Helmholtzplatz, the community garden Allmende-Kontor on Tempelhofer Feld and PANKE culture in Wedding. This results in four different site-specific, participative art projects that receive the impulses of PAF and broadcast them out into the city.
Infopoints:  May 29 to June 2 from 12:00 pm to 6:00 pm

Tickets: May 29 to June 1 from 12:00 pm to 6:00 pm

 
Festival Outposts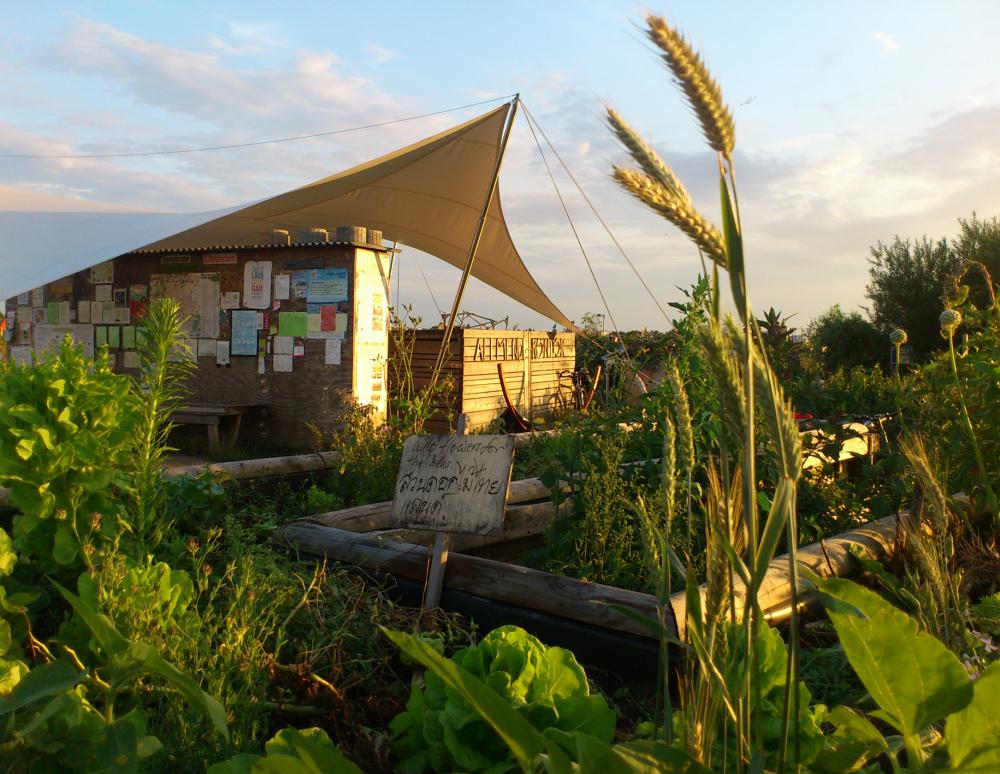 Allmende-Kontor
Tempelhofer Feld
The community garden Allmende-Kontor on Tempelhofer Feld was founded over the course of pioneer projects on the former airfield through an initiative of 13 community garden activists, researchers and friends of urban gardening and urban agriculture. The first 10 raised garden plots were created on an area of 5,000 square meters by some 20 participants on April 16, 2011. Since then, the garden and its community with more than 250 raised garden plots and over 600 co-gardeners have flourished – completely self-organized. The association Gemeinschaftsgarten Allmende-Kontor e.V. was founded on June 5, 2014.
Adress: Entrance Oderstraße, Tempelhofer Feld
Artistic Host: Yao Liao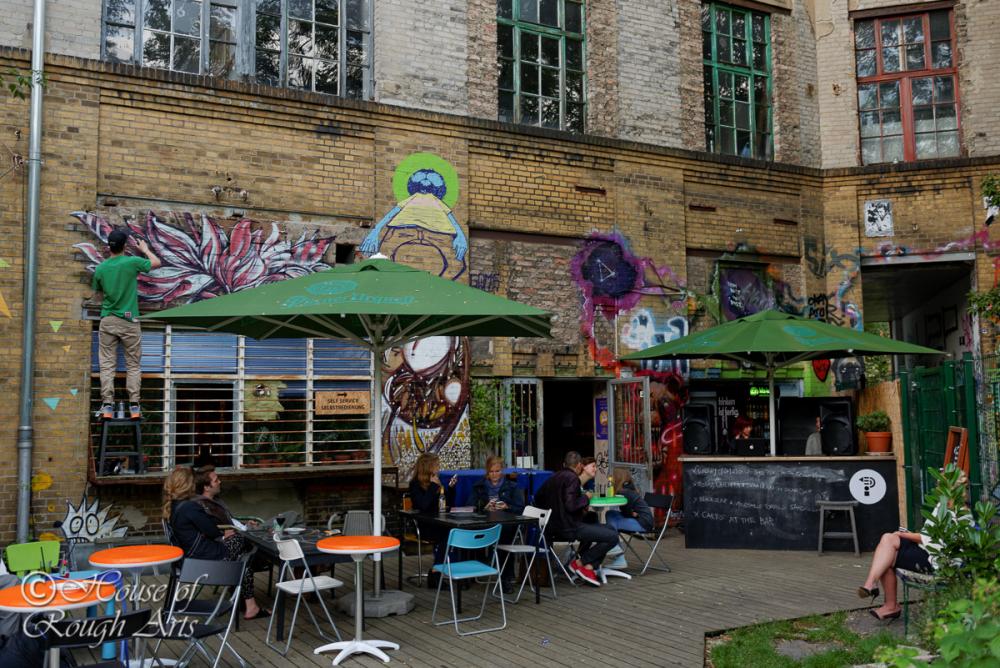 Panke culture
Wedding
PANKE culture is a creative multi-purpose space in Wedding. It is run by a collective of creative people. Its main aim is to promote experimental/fringe creativity in Berlin, as well as to offer an alternative meeting point for the up-and-coming creative scene of Wedding. The Café, PANKE's meeting Hub serves vegan/vegetarian food and coffee during the day and hosts different events in the evening in a friendly, warm environment. Additionally there are more than 150m2 space for exhibitions, Kino, Workshops, talks, theatre, art or music events  and a garden to relax in summer alongside the river Panke.
Adress: Gerichtstraße 23, 13347 Berlin
Artistic Hosts: Martin Kohout, Bryana Fritz, Ioana Vreme Moser // Igor Stromajer & Lisa Dreykluft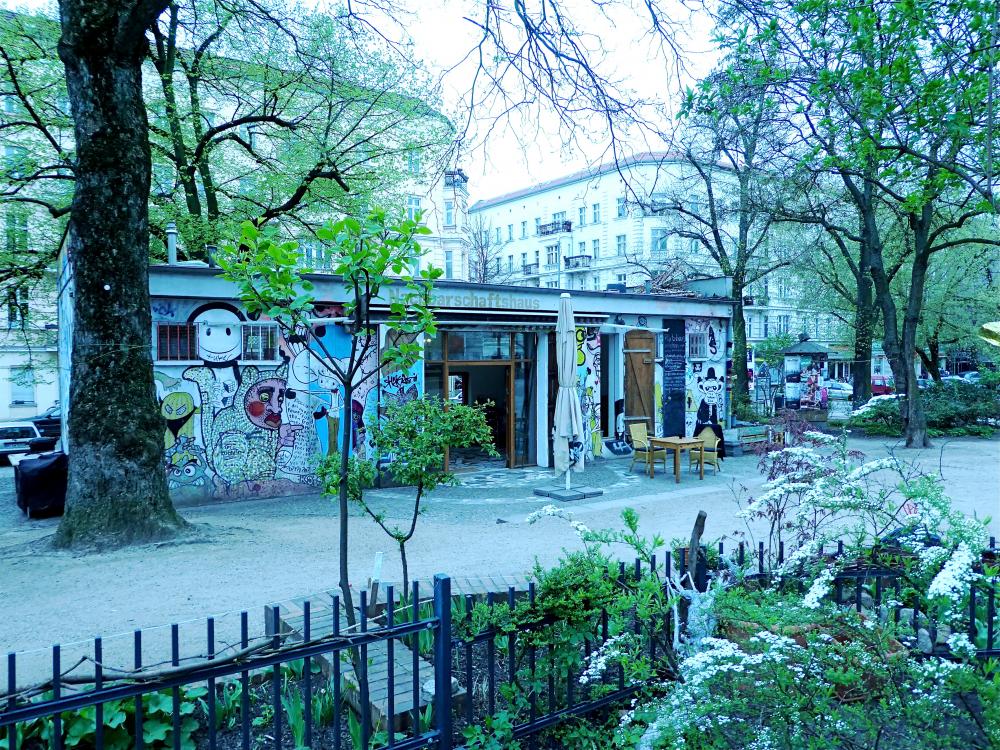 Platzhaus Helmholtzplatz
Prenzlauer Berg
Platzhaus is located both on the outskirts and right in the middle of Helmholtzplatz, a former public bathroom facility that has developed into a welcoming place within the neighborhood where people with low socio-economic potential can also experience social participation. This is a house whose contours were outlined in drawings from the last decade and whose architecture remains flexible in the sense of togetherness and discussion.
Adress: Raumerstraße 10, 10437 Berlin
Artistic Host: Grupo Oito